Discover 365 GOLD Members also earn on: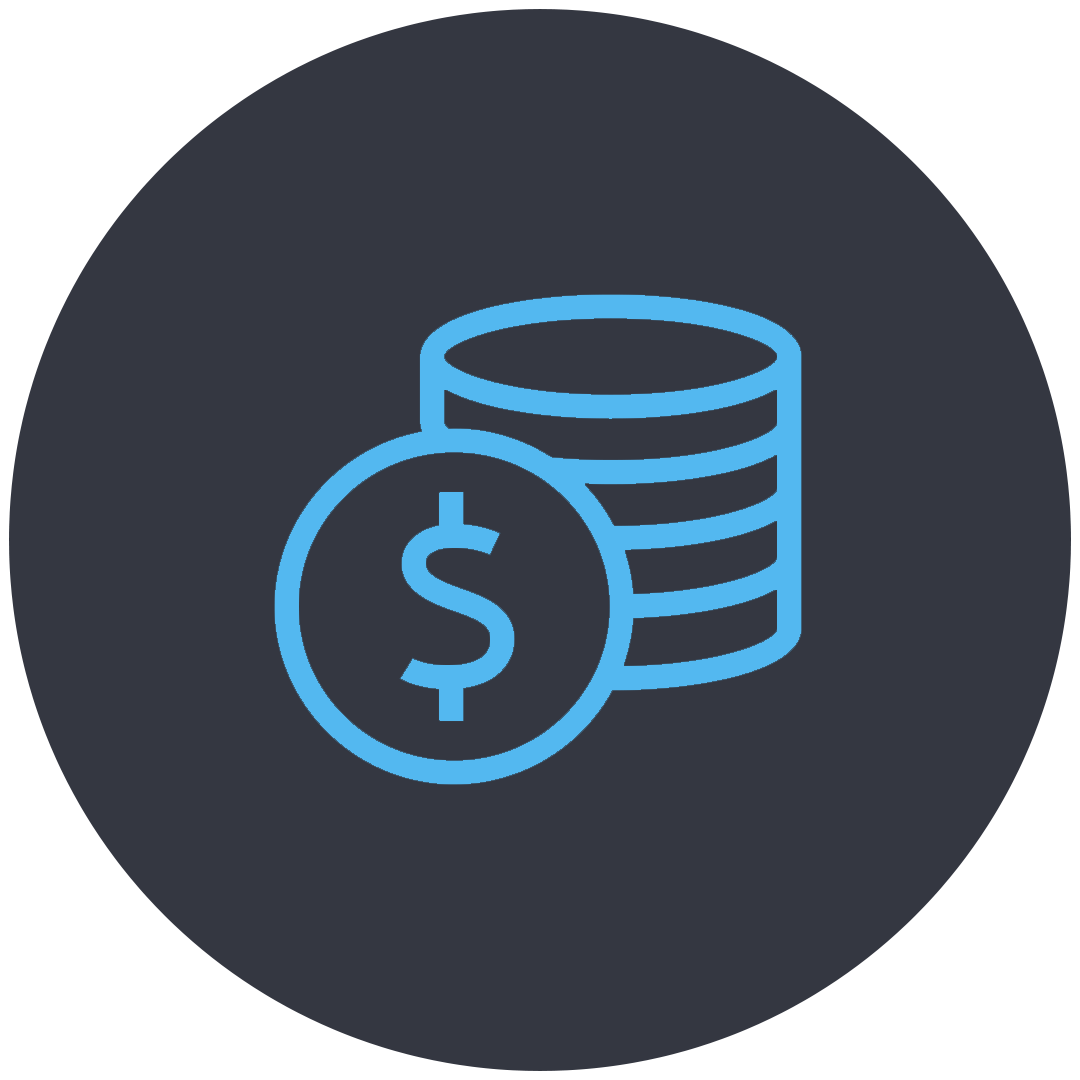 Friends & Family
Earn by referring friends & earn on their getaways & flights purchases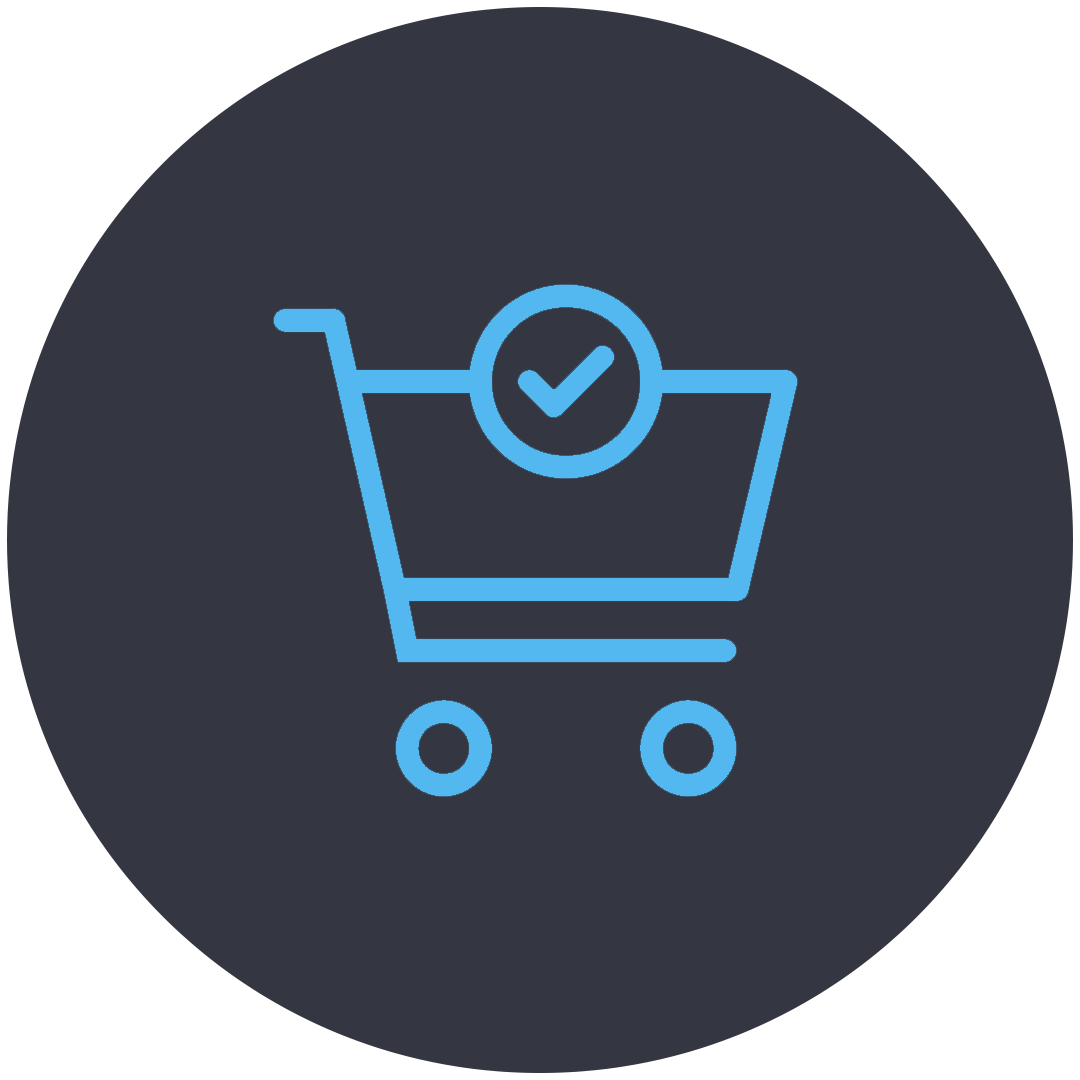 Selected purchases
Earn £50 Travel Savings on every flight booked and car hired.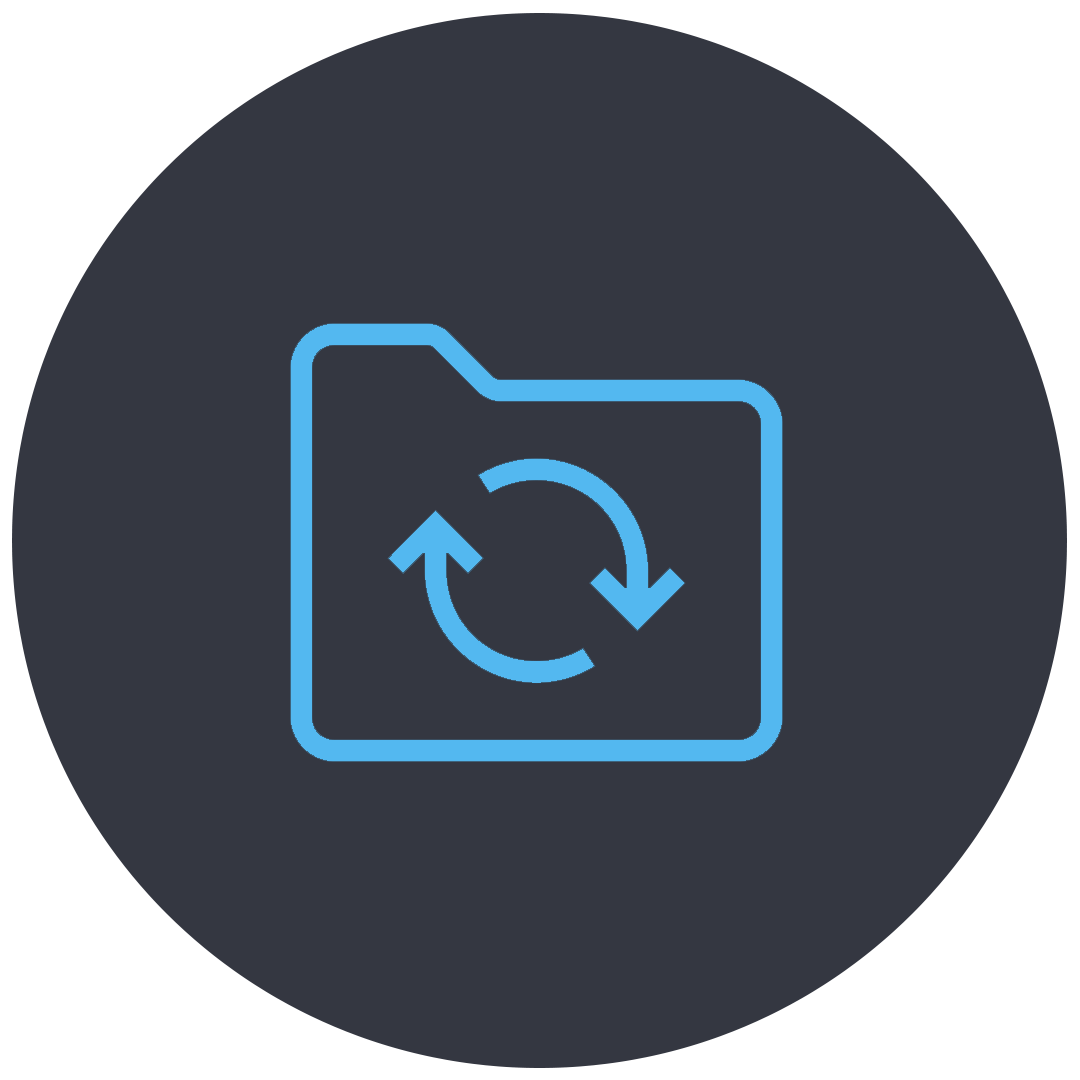 Member updates
GOLD members earn when updating their member profile and details.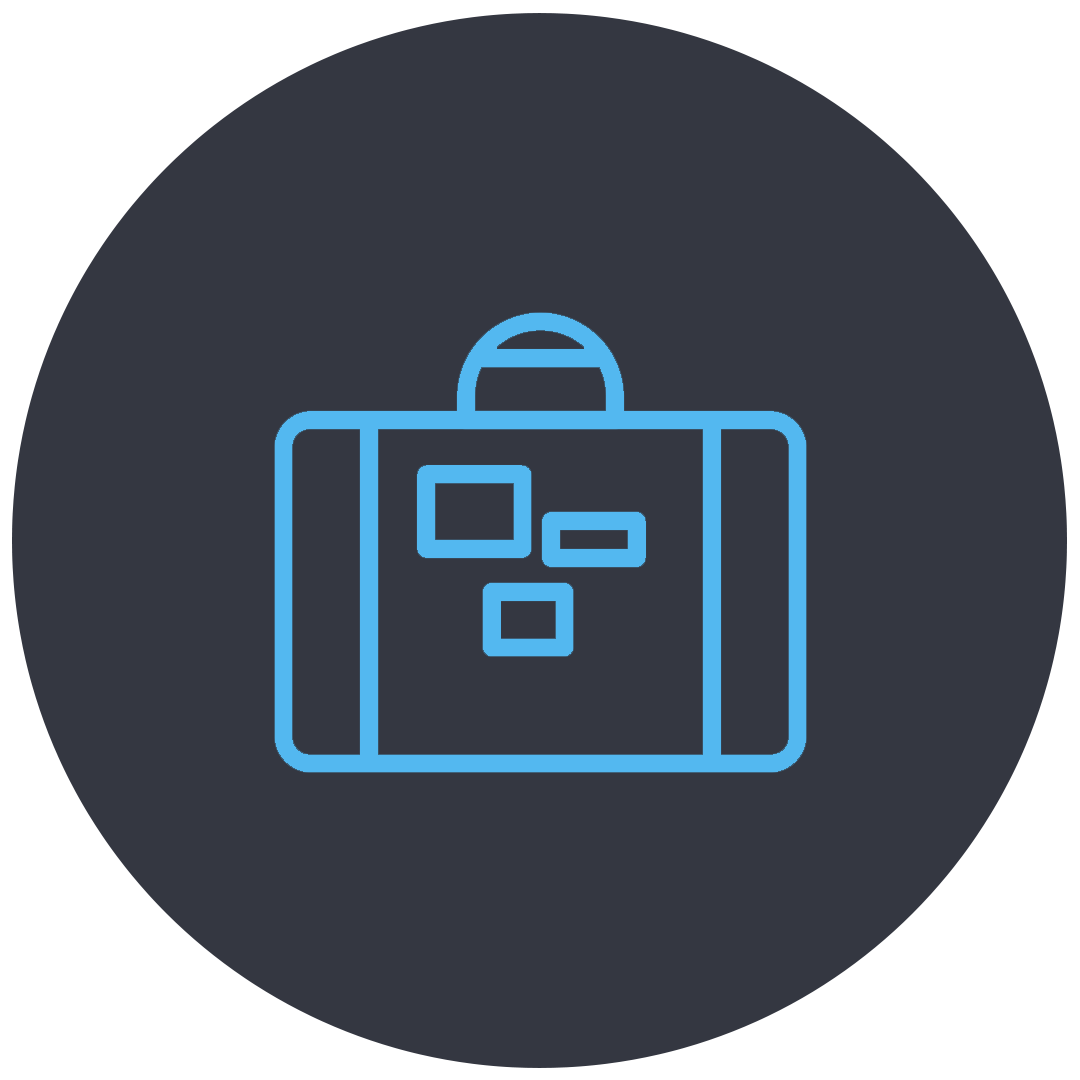 Travel preferences.
GOLD members earn when choosing travel & lifestyle preferences.